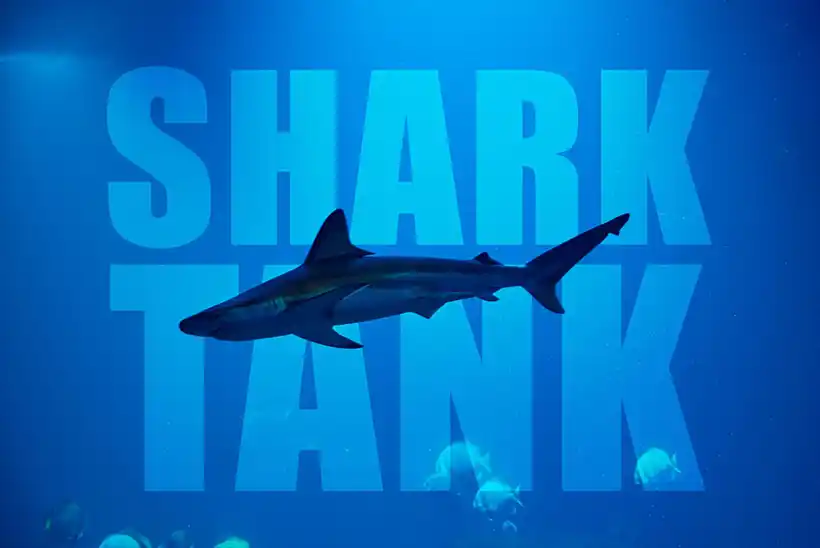 Have you ever wondered about the 'million dollar idea' behind your favorite product featured on Shark Tank? In this article, we examine 10 products that the sharks rejected but still managed to become million-dollar businesses. Read on to find out how they succeeded!
1. Ring
The company manufactures a doorbell that you can connect to your smartphone.The doorbell has a camera and allows you to see who is at your door, even when you're not home.
Jamie Siminoff created Ring in 2013. He initially pitched it on Shark Tank in 2013, but all the sharks rejected him. The company was seeking $700,000 for a 10% stake in the business. The Sharks showed no interest in investing, and Ring failed to secure any funding from them.
Despite being rejected by the Sharks, Ring went on to be a huge success. The company was acquired by Amazon in 2018 for $1 billion. Ring is now one of the most popular home security companies in the world.
Ring's story is a great example of how you can be successful even if you don't get funding from investors. If you have a good product and a strong business plan, you can still make it big!