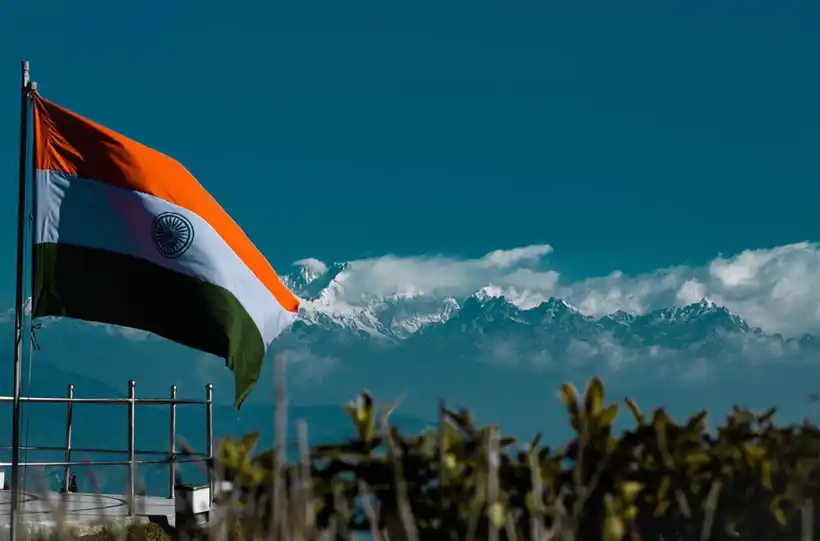 1. Varanasi is among the world's oldest inhabited place, dating back over 5000 years.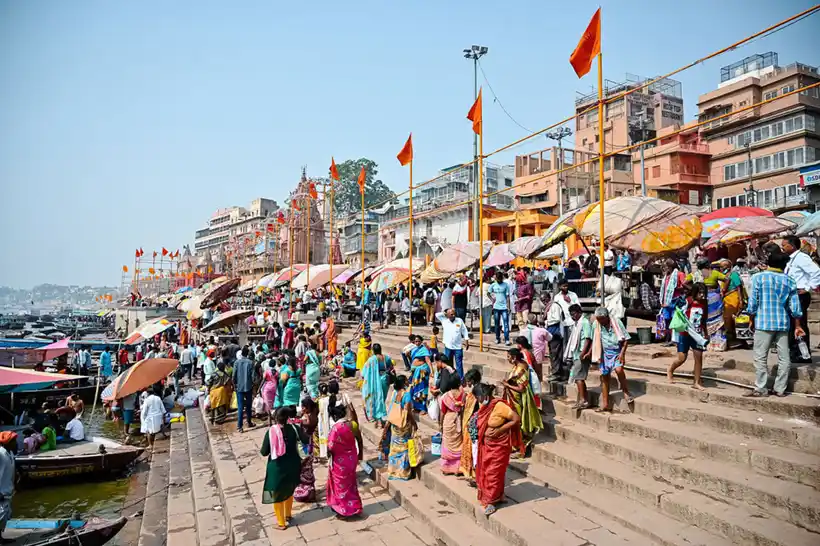 This sacred city is said to be among the world's oldest known cities. Lord Shiva and Goddess Parvati are said to have lived here in the past. This city's link to eternity doesn't end there; it's said that everybody who takes their final breath here will be saved.
2. Cows are considered holy in India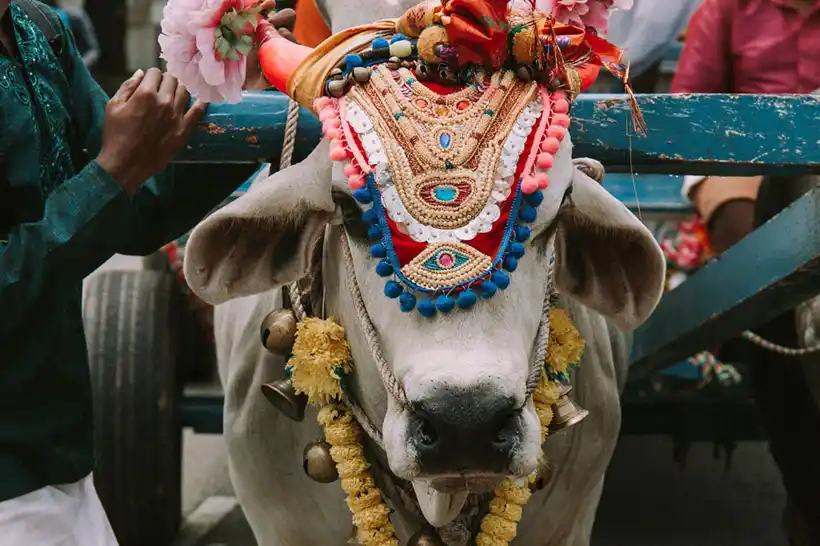 If hamburgers are a staple in your diet, you will need to make significant changes before traveling to India! The Constitution safeguards cows according to their own system of rights, making it illegal to slaughter them.
Cows freely roam anywhere they want, even on busy city streets, without concern of people bothering them.