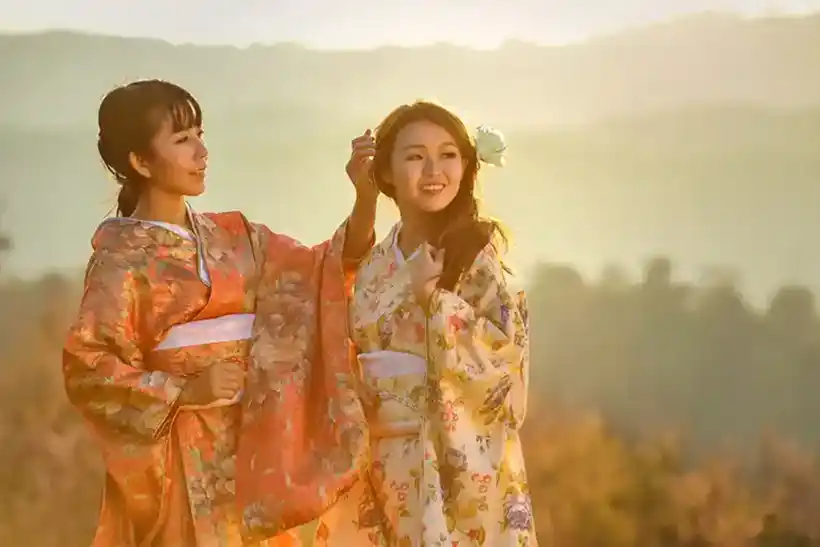 1. Vending machines everywhere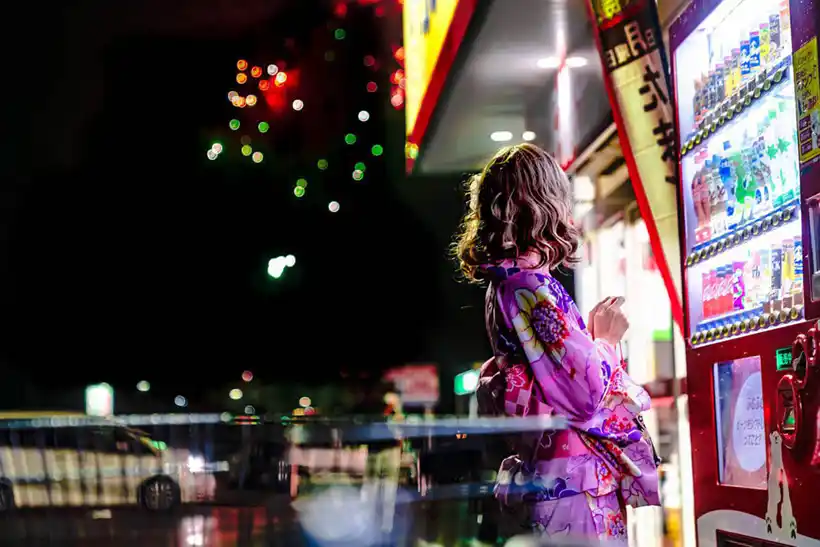 One of the bizarre things about Japan is that there are about 3.5 million vending machines there! The majority of them are stocked with a variety of sodas and canned coffee, but some of the more unique ones have plush toys, umbrellas, broth, yogurt, artwork, manga products, alcohol, tobacco, and lots more.
2. Home to many cat's cafes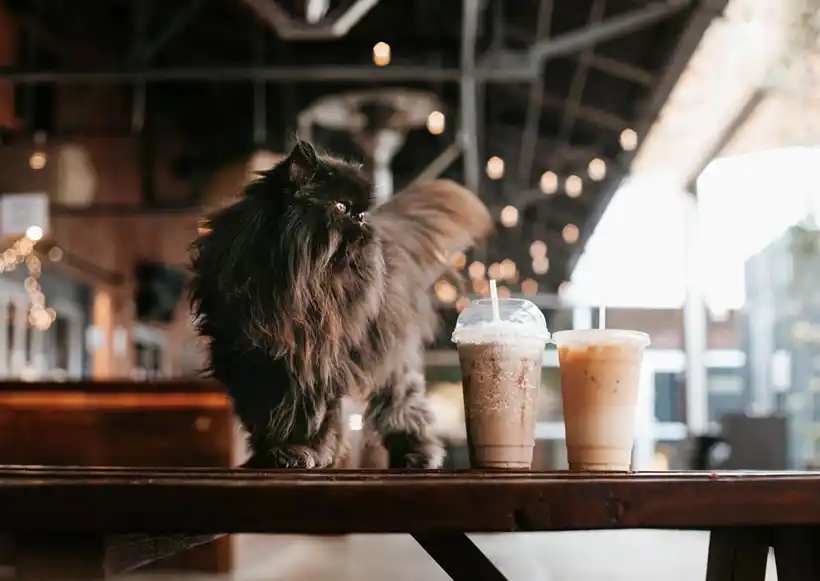 This is a fantastic concept for cat lovers who don't want to deal with the hassle of caring for them. Enjoy your hot beverage while cuddling adorable kitties. This is a fantastic way to unwind after a long and tiring day at the office. You normally pay an entry charge, then receive a complimentary drink and spend some quality time surrounded by cats.