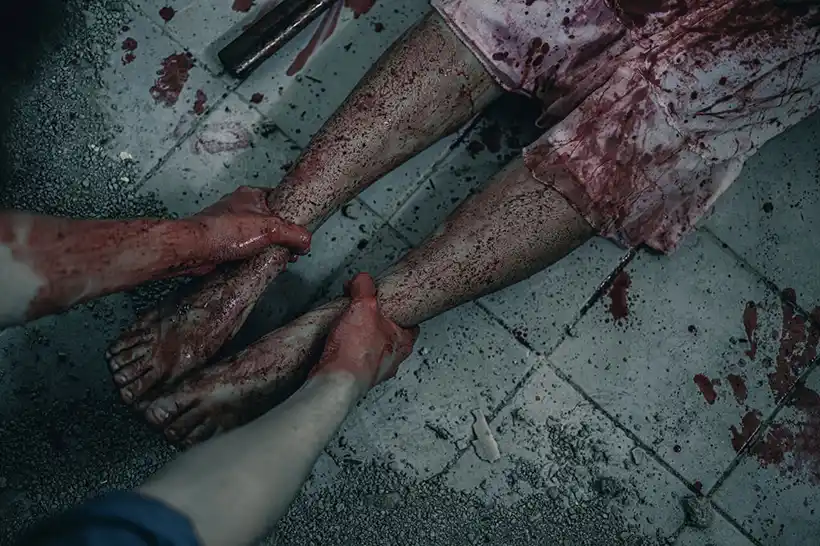 Most people think of someone with names like Jeffery Dahmer or Ted Bundy when they hear the term "serial killer." It is difficult to understand the thoughts of serial killers. They typically kill in an intricate pattern and are rarely confused when doing so. Serial killers consider killing to be a form of art. They sometimes kill people for a reason, but most of the time they do it mindlessly. Despite their popularity in pop culture, serial killers are not just found in the US. Some of the most brutal murderers ever discovered are from India. Some of the most prominent serial killers in India, whose acts are terribly spine-chilling, have left their mark on history.
1. Raman Raghav was a schizophrenic serial killer in India.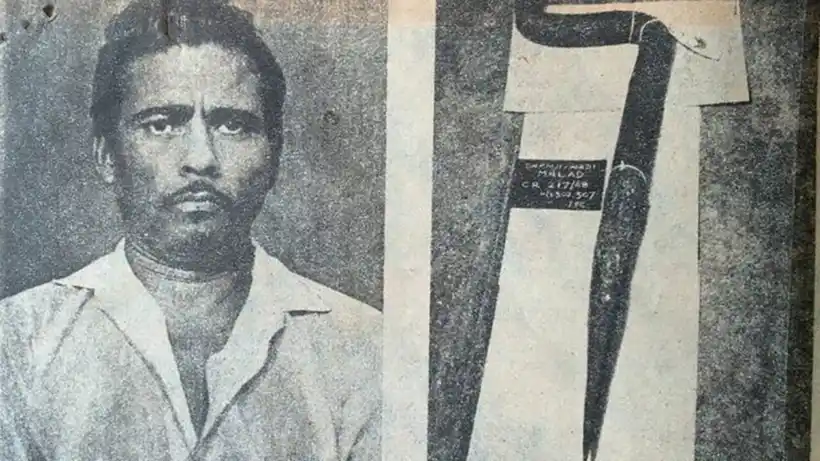 When Mumbai was still known as Bombay in the 1960s, a man by the name of Raman Raghav, also known as "Pyscho Raman," was notorious for terrorising Mumbai's slum residents.
Raghav enjoyed hunting and scavenging. He brutally murdered individuals, including children, by bashing their heads and breaking their jaws with a baton. He avoided the police's grasp for a long time before being arrested in 1968 by sub-inspector Alex Fialho. Raghav was identified as having schizophrenia at the time of his arrest. He was given a life sentence after confessing to 40 killings. Given that he wasn't mentally stable, his confession was, however, quite questionable. In 1995, he passed away from kidney failure.
Why did Raman Raghav kill so many people? The answer is horrifying. He murdered them for no apparent reason. Even a movie based on this story, Raman Raghav 2.0, starring Nawazuddin Siddiqui, was produced by Anurag Kashyap.
2. First convicted female serial killer in India, "Cyanide Mallika."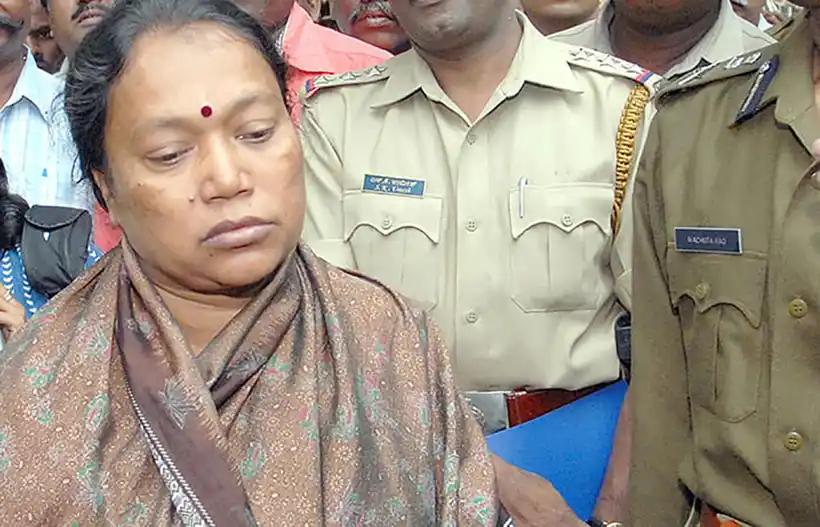 K D Kempamma, a resident of Bangalore, was charged with the murder of six women between 1999 and 2007. She is the first serial killer from Karnataka. This violent woman was charged with murdering women from the lower middle class who had domestic problems. The women were instructed by Kempamma to wear all of their expensive jewellery and meet her in a rural area close to a temple. She would then insist on them consuming cyanide-laced food and drinking "holy water" in order to kill them. Kempamma confessed to murdering at least seven women during an eight-year span. She is referred to as Karnataka's "Cyanide Mallika." She was finally arrested in 2007 and was sentenced to life imprisonment.
3. Serial killers in India Anjanabai, Seema Gavit and Renuka Shinde.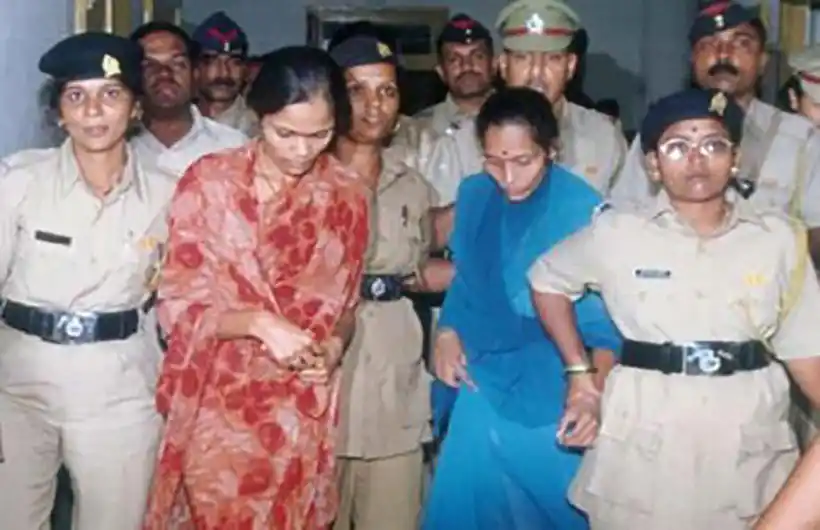 These two were half-sisters who, between 1990 and 1996, killed five children and abducted multiple others.
Early on, their own mother taught the murderous sisters how to steal small items. Their small hands soon developed the skill to easily reach into pockets and open bags to remove items. The police frequently checked on the group. They were caught multiple times. But the smart matriarch would butter the police' and they would get away with it.
As soon as they realised that it was simple to use small children as a defence in the event that they were caught, they began snatching toddlers. Any child that began creating them trouble was put to death. Later, the Sessions Court filed charges against them for 9 murders and 13 kidnappings. They are currently on death row and will soon become India's first women to be hanged for their horrible crimes.
4. M. Jaishankar was accused of raping 30 women and murdering 15 women.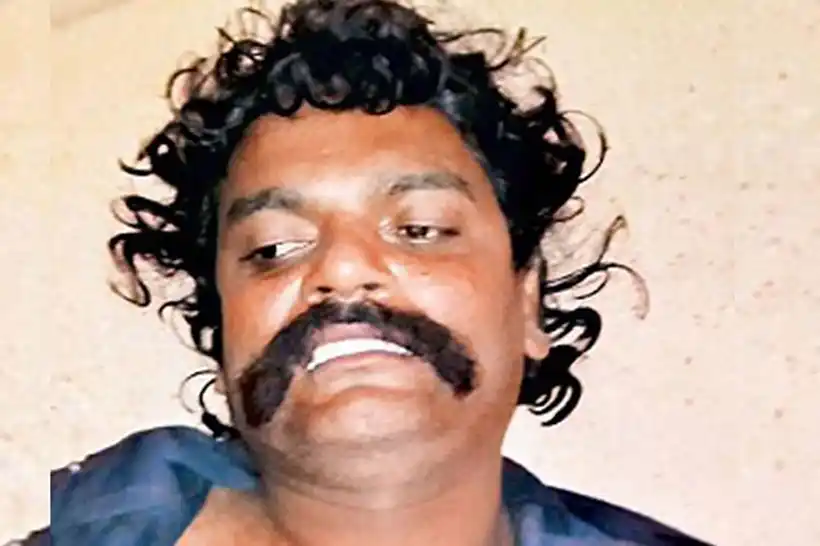 One of India's most brutal serial killers is M. Jaishankar. He was a robber, a serial killer, and a rapist. He used to target women on the highways as a truck driver. M. Jaishankar may have been responsible for 30 rapes, 15 killings, and robberies that happened in Tamil Nadu, Andhra Pradesh, and Karnataka. His deadly weapon of choice? the machete
He was arrested by the police three times between 2009 and 2013, twice of which he managed to escape. On his third attempt to flee, he fractured his leg. Later, on February 25, 2018, he killed himself by slashing his neck with a shaving knife.
Shankar's existence was driven by sex and anger. It was a dangerous mixture that would lead him to hell when mixed. His violent sexual desires were a sign of his twisted mind . In 2017, the Kannada movie Psycho Shankara, which is based on his crimes, was released.
5. Devendra Sharma was a doctor who stole cars and killed around 40 drivers.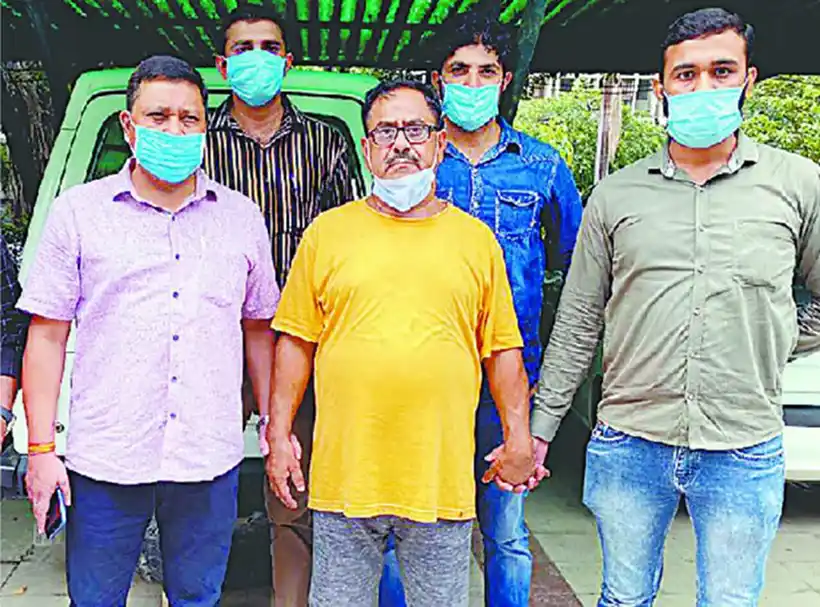 Ayurvedic medical doctor Devendra Sharma. He is one of India's most well-known serial killers. He was always looking for new opportunities to increase his income. Devendra Sharma was obsessed by vehicles. So, between 2002 and 2004, he began stealing vehicles and killing drivers from neighbourhoods in and around UP, Gurgaon, and Rajasthan.
He confessed that he murdered at least 40 people over the period of two years so that he could steal their vehicles. He has driven vehicles, trucks, and taxis of all types. To make money, he used to sell them on the blackmarket. Further, he admitted to having a minor hand in at least 100 additional murders. He would dump the victims' dead bodies into the Hazara Canal so that crocodiles could eat them. He was arrested in 2008 and given a death sentence the same year.
These cases of serial killers in India, with their spine-chilling acts, remind us that these atrocities can occur anywhere. The stories of these individuals are a grim testament to the darkest corners of human nature and the haunting realities that exist within society.